Dinner Plain to Harrietville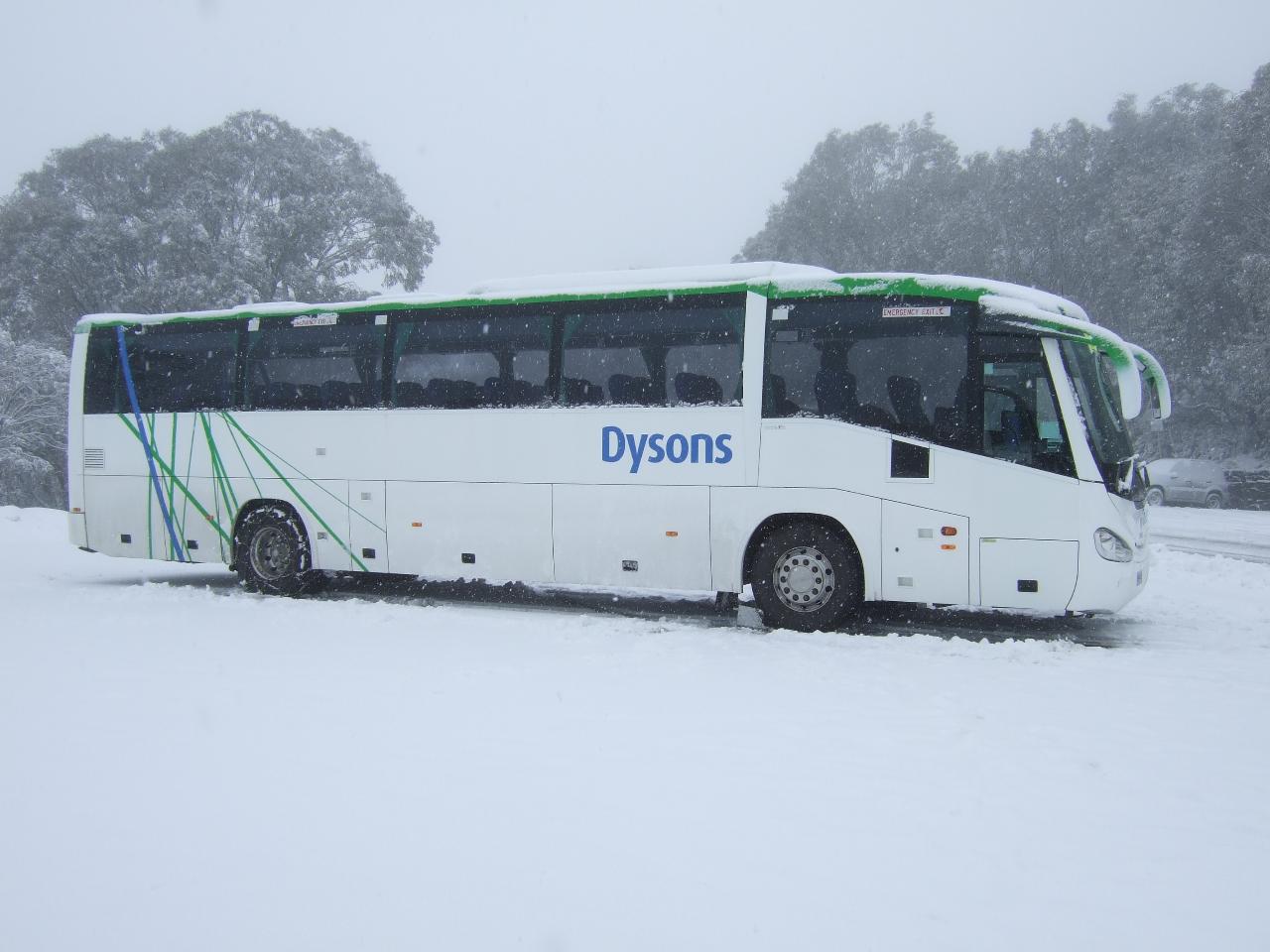 Duração: 110 Minutos (Aproximadamente)
Localização: Bundoora, VIC
Código de produto: P08GD0
THE BEST WAY TO SEE THE HIGH COUNTRY.
Alps Link runs from Bright to Omeo via Harrietville, Mt
Hotham, Dinner Plain and Cobrunga. It is one of the most affordable ways to get
to the Mount Hotham Mountain Resort.
Alps Link is a PTV service operated by the Dyson Group.
If you have any questions, please call Dysons Bairnsdale
during business hours (9am-5pm) on (03) 5152 1711